Los' Samba Drumming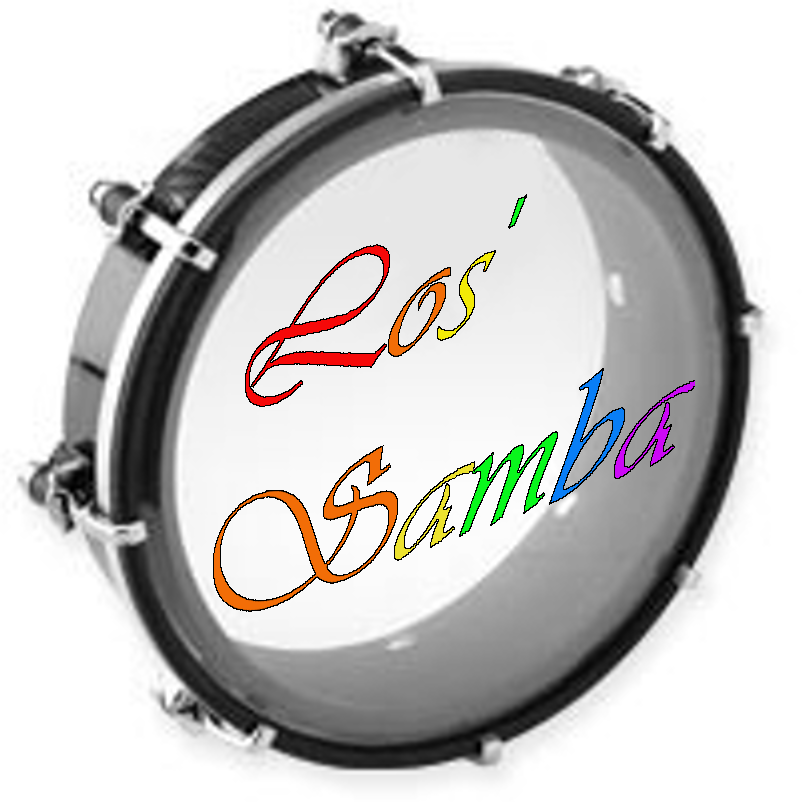 A Samba drumming group based in Lostwithiel and Lerryn. We practice weekly in Lerryn and perform at events in South-East Cornwall, including Lostwithiel Festival, Liskeard Lights Up, Fowey Regatta Week and the Mercian Gathering.
See our facebook page for latest news.
Upcoming Events
Saturday 16th July, Lostwithiel Carnival
Thursday, 04 August 2011 at 18:30, Charlestown Carnival TBC
Saturday, 06 August 2011 at 12:30, Gunnislake Festival
Sunday, 05 August 2012 at 12:00, Mount Edgecombe Car Rally and County Fair TBC
19th - 21st August 2011, Beautiful Days Festival
Early Sept, Some of us will join the Raggle-Taggle Collective to play at the Mercian Gathering in the West Midlands
24th/25th September 2011, Looe Music Festival
Dec 2011, Liskeard Lights Up
Past Events
2 July 2011, Performance at the Eden Barefoot final party with BigBeat
25 June 2011, Procession at Polperro Carnival.
18 June 2011, Accompanying the Summer Solstice launch of the Royal Lerryn Yacht Squadron.
3 June 2011, Calstock Festival.
May 2011 - LostFest - Performances and procession on Saturday and Sunday.
Dec 2010 - Liskeard Ligths Up procession
Oct 2010 - Music for the Picky Tree procession in Liskeard
Sept 2010 - Mercian Gathering, West Midlands. As part of the Raggle-taggle collective led the music for the opening ceremony.
Aug 2010 - Fowey Regatta, daytime gigs and part of the procession.
May 2010 - LostFest - led procession into the Park.
Videos
From LostFest 2011.
At Fowey Royal Regatta Procession 2010
Contact information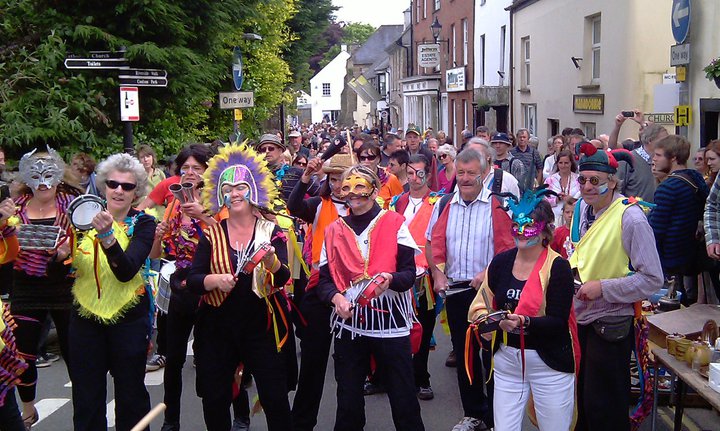 LostFest May 2011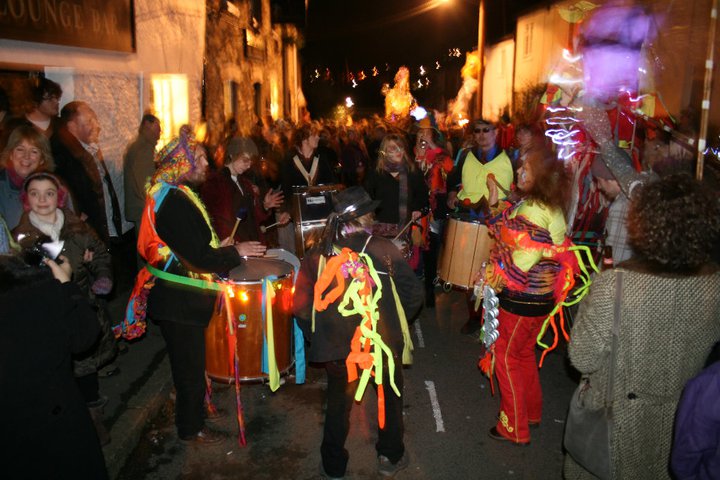 New Years Eve 2010, Lostwithiel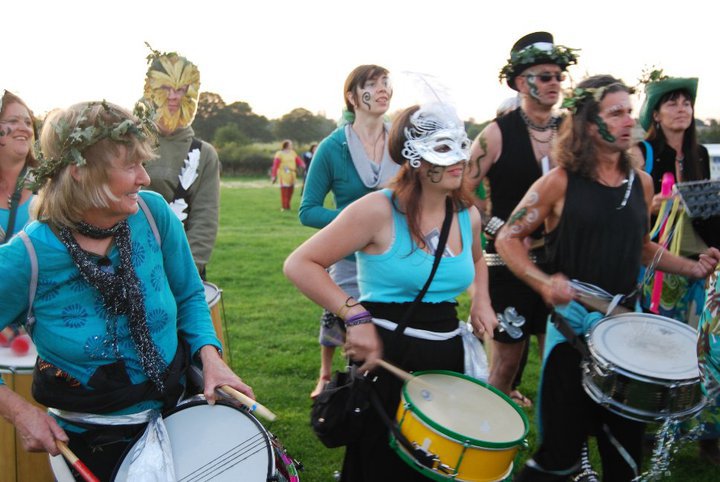 Part of Raggle-Taggle collective at Mercian Gathering 2010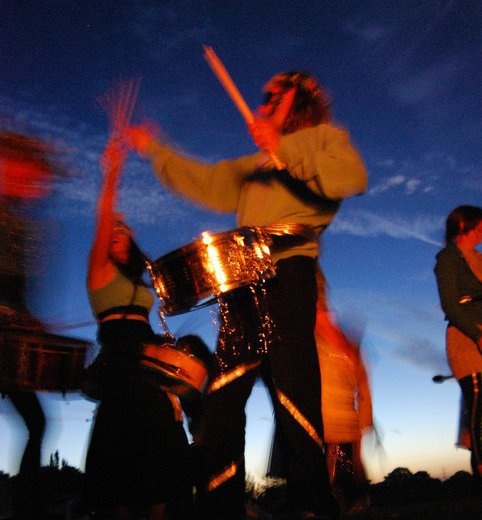 Part of Raggle-Taggle collective at Mercian Gathering 2010